Step 1: Add sites

Go to "Configuration" in the top menu; You'll arrive at "Sites". Click on the "Add site" button. A window opens where you can fill in all your location information.
First, give your location a name and specify the street and zip code. This will automatically generate a longitude and latitude. If you do not have a zip code, please add the longitude and latitude manually. Click next.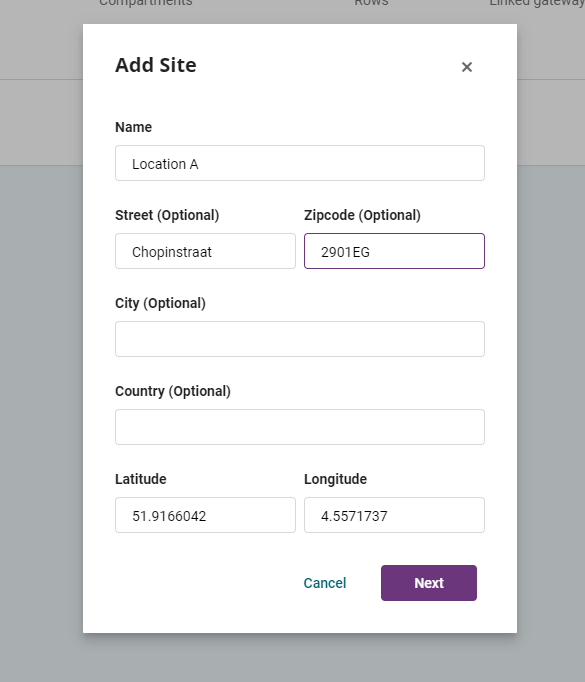 Step 2: Add greenhouses
Now, enter the number of greenhouses that you have on this site and give them a name (Ex. Greenhouse or Phase). Click next.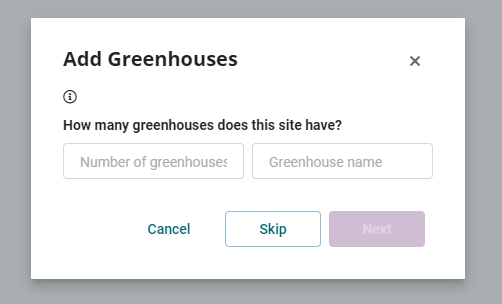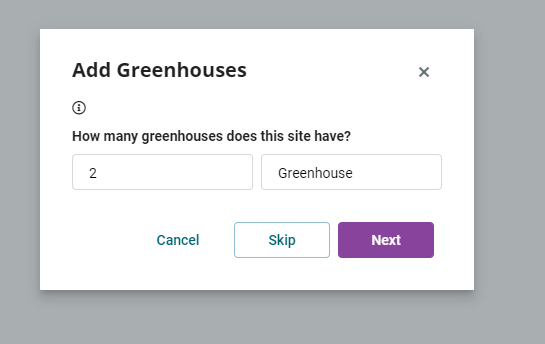 Step 3: Add compartments
Then, specify the number of compartments present in each greenhouse. Click next.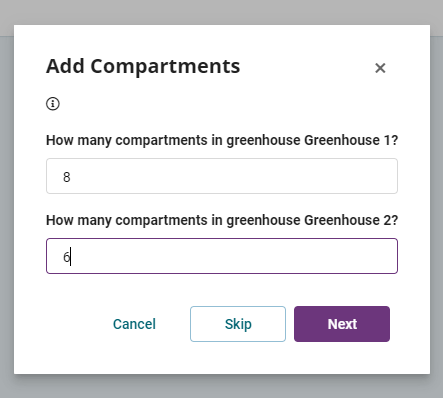 Step 4: Add gateway
In the final step, link your gateway to the right site. Click save, and you are done!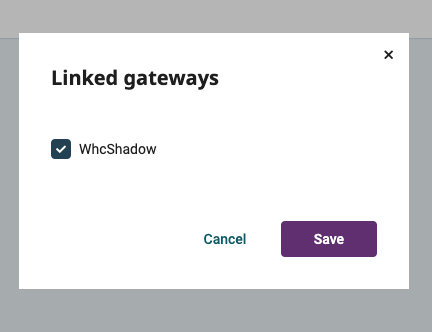 Note
You can always change, add or remove greenhouses and/or compartments later on.